KING PIN KIT-KP-220 (ISUZU) Truck King pin set repair kit
Product Detail
Product Tags
Fortune king pin kit fitment and longevity is similar to traditional king pins (matched fit). Since the bushing is designed to match the pin, you will have an exact fit even if the king pin bore has small imperfections. In contrast, spiral bushings can have larger tolerances between the bushings and king pin since the spiralbushing is designed to fit the king pin bore, not the king pin. Improper fitment and loose pins can cause premature wear, reducing the life of your steering components. If not properly lubricated, steel on steel contact will occur, resulting in drastically reduced king pin life.
1.A premium "no-ream" steel king pin kit that helps extend the life of your equipment's suspension.
2.With steel bushings and pins that are grooved to ensure high-wear areas are well-lubricated.
3.Designed to last up to four times longer than OE or aftermarket king pins.
4.Made to withstand the constant turning and pounding placed on the steering knuckle and axle over the life of the vehicle.
5.Offers faster installation with less downtime than reaming.
6.Makes a simple, precise, reliable, and safe king pin replacement a breeze.
For your repair and maintenance needs, We offers the king pin kit composed of all the hardware you need for the exchange of king pins. Manufactured to the highest quality standards, this product is designed to deliver optimal performance in your heavy-duty vehicle while keeping it protected and other vehicles on the road.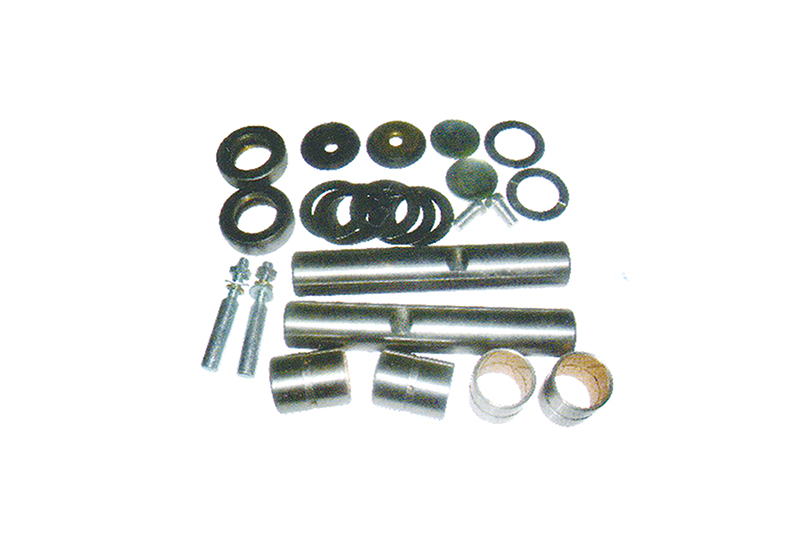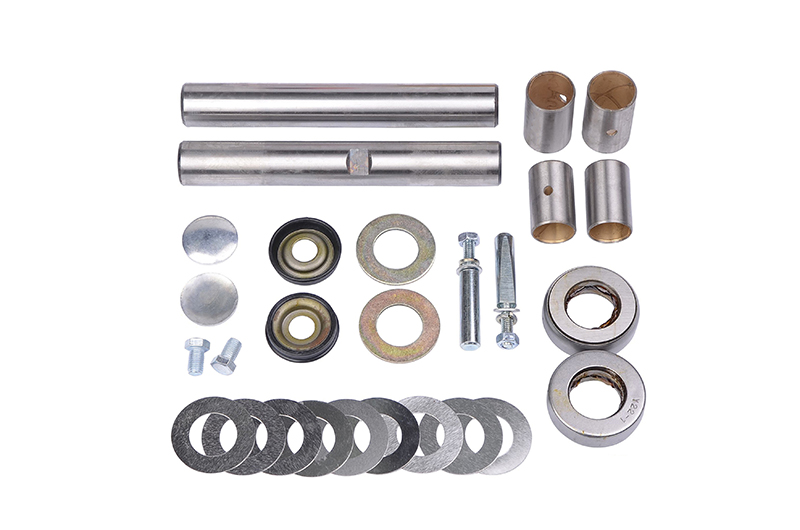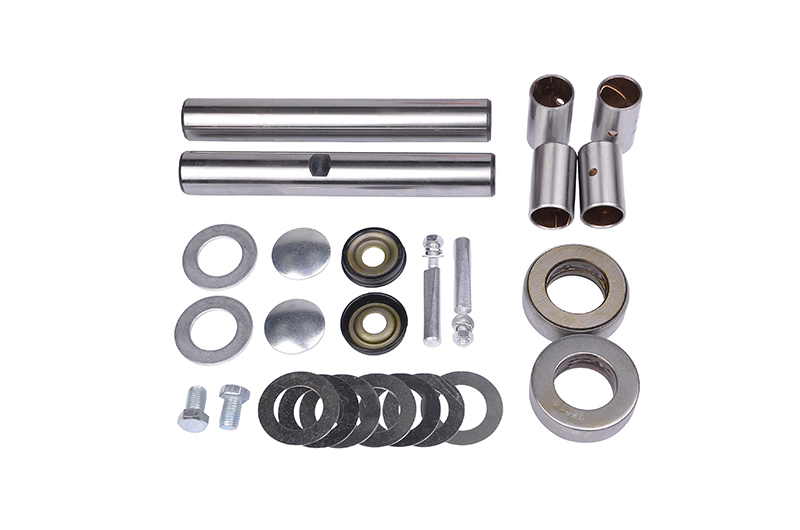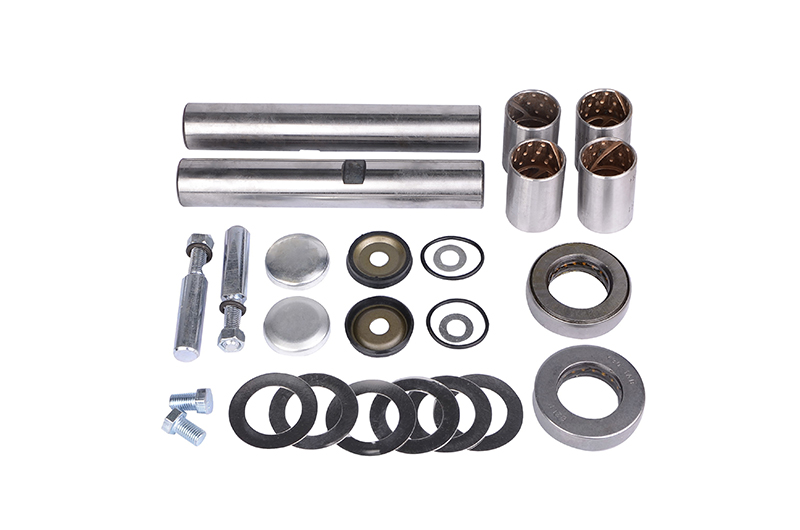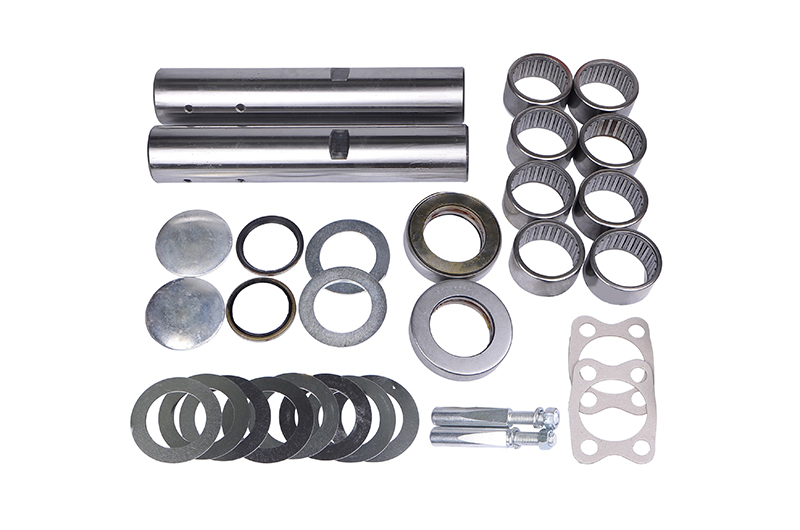 | | |
| --- | --- |
| Model | KP-220 ISUZU |
| OEM | 9-88511-506-0 |
| SIZE | 25x178 |

---
---